To spend a good holiday in Saint-Malo, from our bed and breakfast "Les Iles Vagabondes", on foot, by bus, by car or by bike, you can discover Saint-Malo and its sights :
the famous corsair city with its ramparts, its seafood restaurants, its shops and bars, its cobbled streets. The walled city is the tourist attraction in Saint-Malo (5 minutes drive),
the fort of the city of Alet with its panorama on Saint-Malo and its bay as well as on the neighbouring town of Dinard (8 minutes by car),
the Sillon and its breakwaters as well as its beach (the largest in St Malo) from which, at low tide, you can access the National Fort,
the beach of Bon Secours accessible by the ramparts of the corsair city with its seawater pool and its diving board, from which one can, at low tide, reach the Grand Bé where the tomb of Chateaubriand is located,
the Rochebonne dyke and its beaches (Rochebonne and its point, Hoguette beach), a very popular place for walkers (2 minutes by car),
the Minihic beach, the Nicet beach, the Havre de Rotheneuf…
the peaceful district of St Servan, its famous Solidor tower, its Bas Sablons cove.
While walking along the Emerald Coast along the GR34, you can also go to the Pointe de la Varde with its viewpoint allowing you to admire the entire Malouin coast and its beaches and, in good weather, to see Cape Fréhel and the islands of the Chausey archipelago in the distance. You will also come across the site of the sculpted rocks at Rotheneuf, another town in St Malo.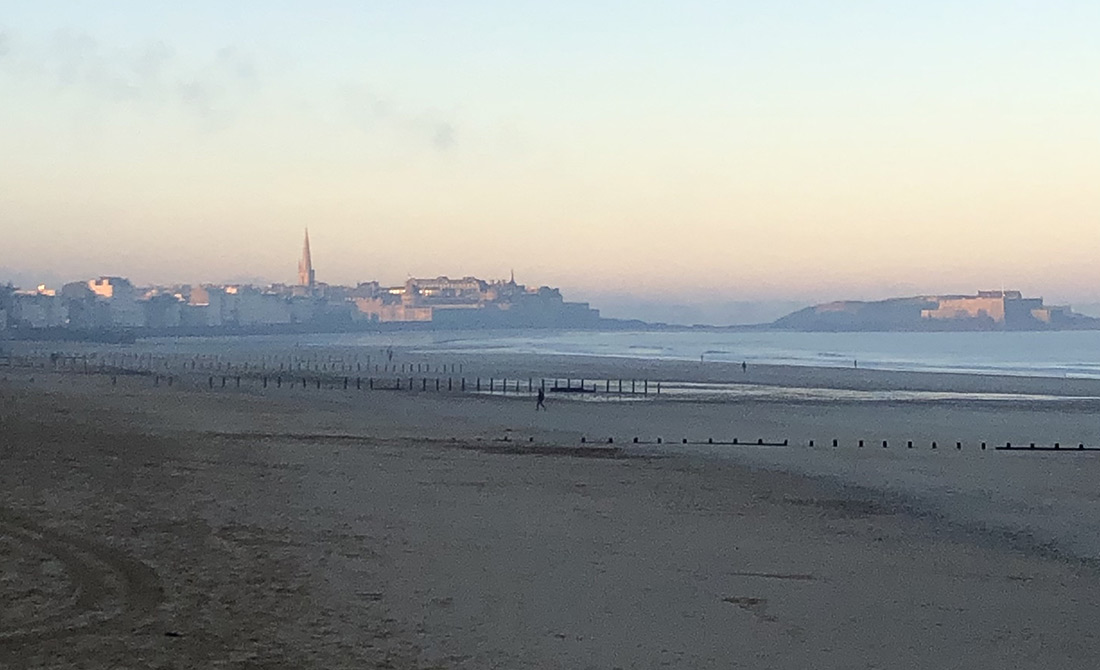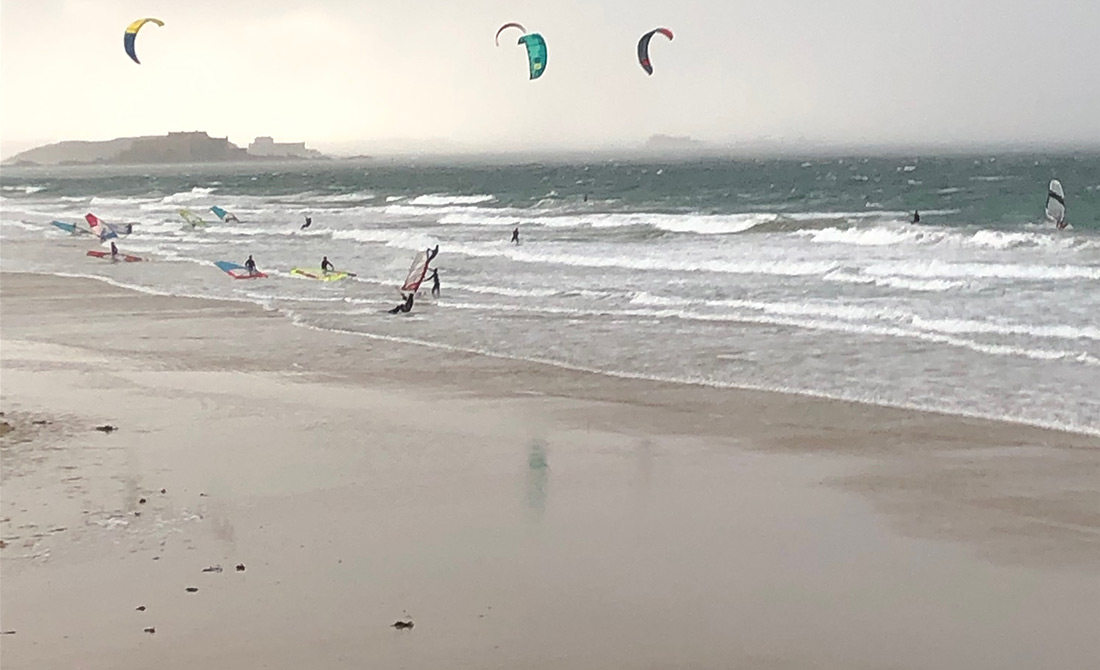 Inland, the Jacques Cartier museum welcomes you for its guided tours. Whether you are with your family or not, the large Aquarium of St Malo, located at the entrance to the town, is an ideal place to discover the marine fauna and flora from here and elsewhere. With its 4000m2 of surface area, it is one of the largest French aquariums and is the most visited private structure in Brittany. Finally, Saint-Malo is recognised as a place not to be missed for admiring the spectacle of the high tides as closely as possible but with caution, every month from October to March. Indeed, the tidal range is one of the highest in Europe.
Saint-Malo, from its port, by boat, is also the possibility of :
go to the island of Cézembre with its beautiful beach and restaurant, where you will discover the remains of German fortifications dating from the 2nd World War,
visit the Fort de la Conchée during the Heritage Days in September,
take boat taxis to the nearby town of Dinard,
discover the Emerald Coast or travel up the Rance to the medieval town of Dinan.
You can also go further afield, for a day or several days, to visit the Channel Islands of Jersey, Guernsey or Chausey, the largest archipelago in Europe (saint-malo-tourisme.com)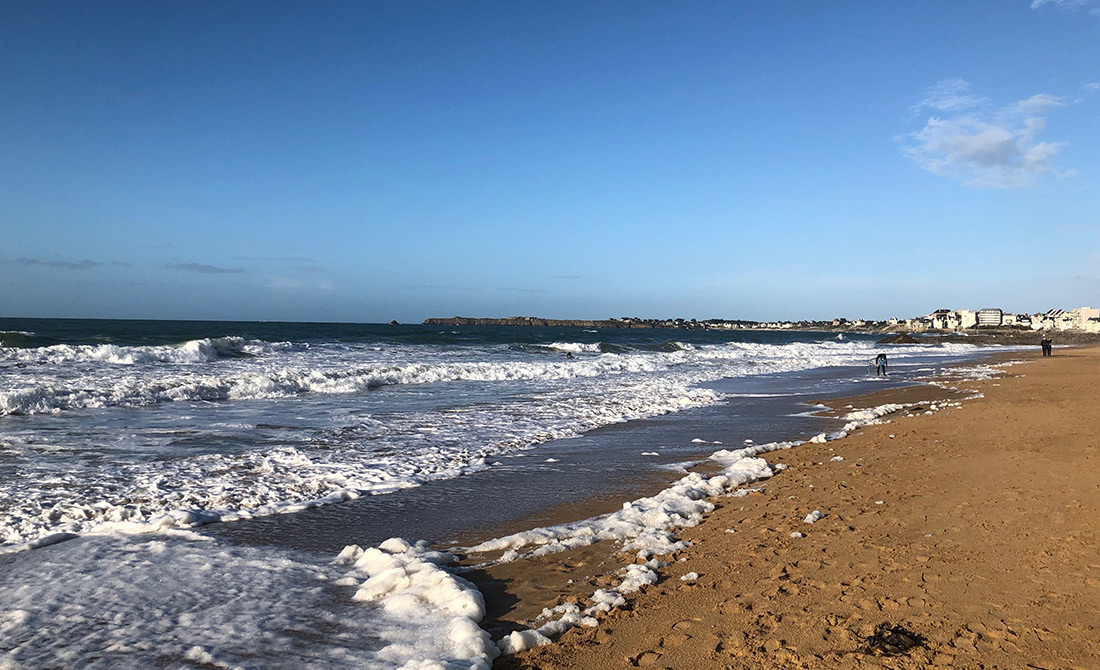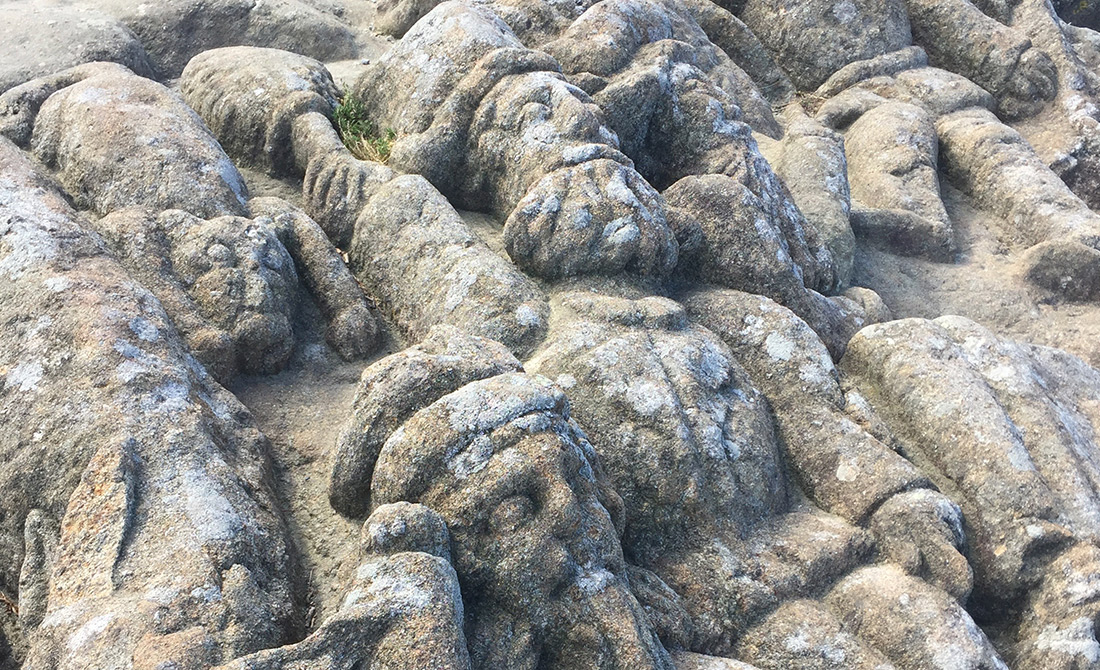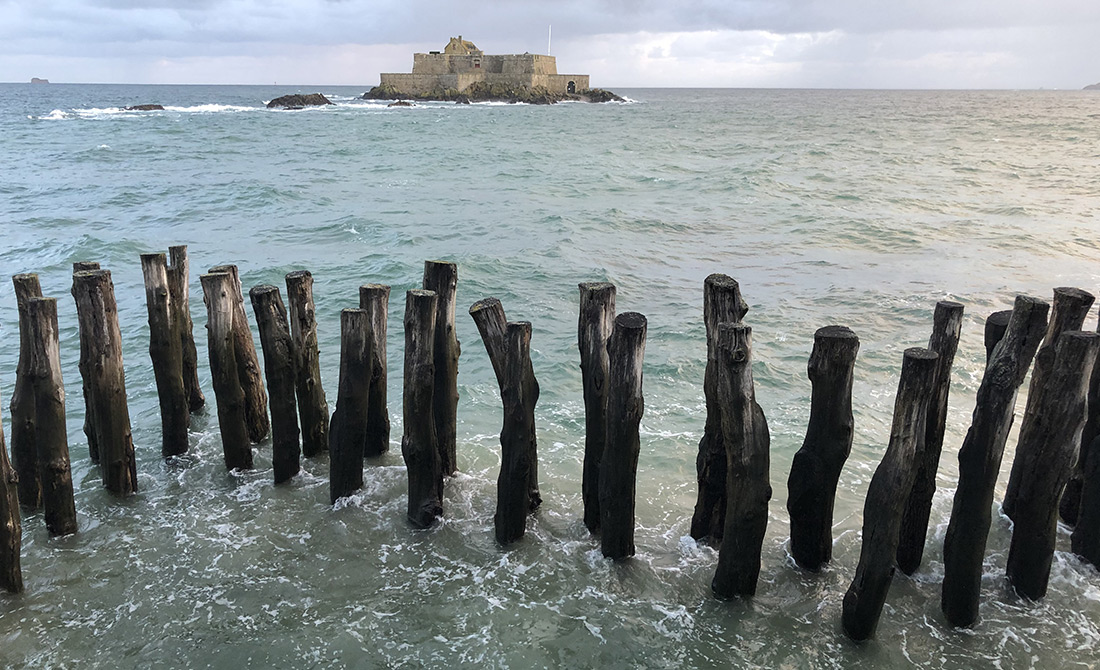 St-Malo is also :
its concert hall La Nouvelle Vague where many artists perform throughout the year (lanouvellevague.org)
its festivals such as :
Quai des Bulles (comics) at the end of October (quaidesbulles.com), Étonnants voyageurs in May (etonnants-voyageurs.com), Festival of sacred music in July-August in the Saint-Vincent cathedral of St Malo (festivaldemusiquesacrée-stmalo.com) Festival Classique au large in October (classiqueaularge.fr), Folklores du Monde in Saint-Malo in July (folkloresdumonde.bzh)… For those who love ocean racing, Saint-Malo is also the starting point of one of the biggest boat races, the famous Route du Rhum (routedurhum.com) which takes place every 4 years (the next departure is scheduled for October 2022) and the finishing point of the Transat Québec-St Malo (transatqsm.com) …